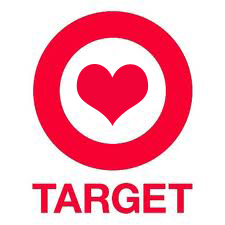 So Palm Springs was a complete success! It was gorgeous and sunny and I managed to get up at 730 on a Sunday to run 5K in the desert before the thermometer hit a billion. It sure was a refreshing change to run beside cactusaii and sand without a coat on, even if my persistent cough slowed us up a little. Our post-run Jack in the Box breakfast sandwiches never tasted so good!
We also went to the outlet mall and Target, where I got all sorts of deals (on non-running shoes) and a pack of sports socks that have turned out to be totally awesome...padded in the right places, absorbent, and with those little thingies on them that keep them from slipping down into your shoe while ensuring you don't get a funny ankle tan if you run in them all summer. Plus I got a range of colors in the pack---OK, black, white and grey are colors, it just means I don't have to throw white socks in with dark loads all the time...
Came home to back-to-back dumps of snow, so we were forced onto the treadmill a few times. This means we did some speedwork AND hillwork in an effort to not die of boredom. Hey, look at us, we sound like we're training for something!